MAKE OUR SUPPLY CHAIN YOURS.
CUSTOM SUSTAINABLE HATS.
Designed by you and powered by the world's premier environmentally-conscious and socially-empowering hat making production process.
Join a growing collection of apparel brands, non-profit organizations, restaurants, and more who have chosen to get their own branded hats produced sustainably.
Learn more and get started by filling out the contact form below.
The Goodstore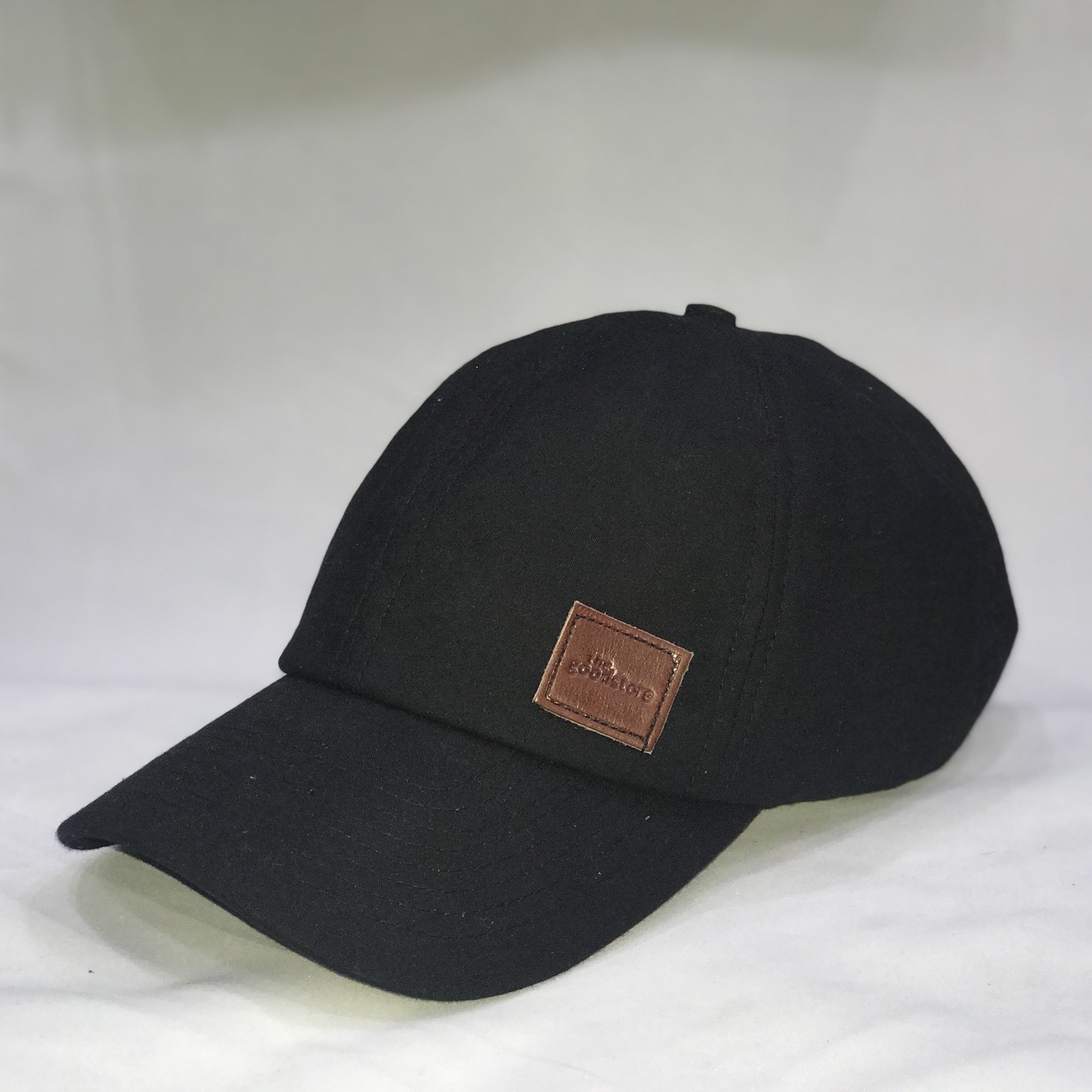 Novel Supply Co